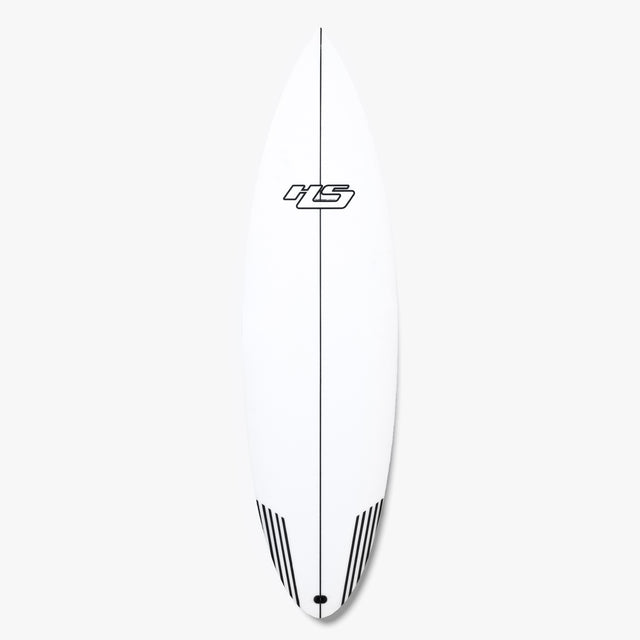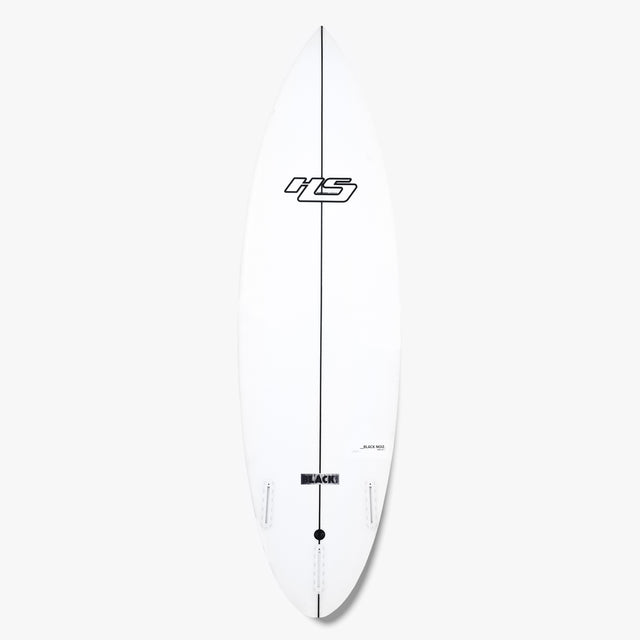 Model Overview
Black Noiz is a performance shortboard designed to give the surfer all the control and hold when the waves get serious but still be on your shortboard.
SKILL LEVEL - 6-10
Developed throughout 2015 with Craig Anderson on his trips around the bottom end of Australia and Indonesia, Black Noiz has been Craig's go to shortboard ridden with the rounded pin tail.
CONDITIONS - CLEAN TO PUMPING 
It has a smooth, connected and controlled feeling when riding it, with reliability when tackling some of the more serious waves. The rounded pin tail lends the board to fitting tight in the pocket yet also draw some clean open face carves.
SUITABLE WAVE FACES - HEAD HIGH TO DOUBLE OVERHEAD
All locations when the conditions clean up and sections present themselves.
TECHNOLOGY
Your Ability
CALCULATE
The volume calculation is a guide only. Your recommended size may be different to your recommended volume due to your height, weight or skill level for this particular model.
Your recommended size is the calculation based on the data you enter above.