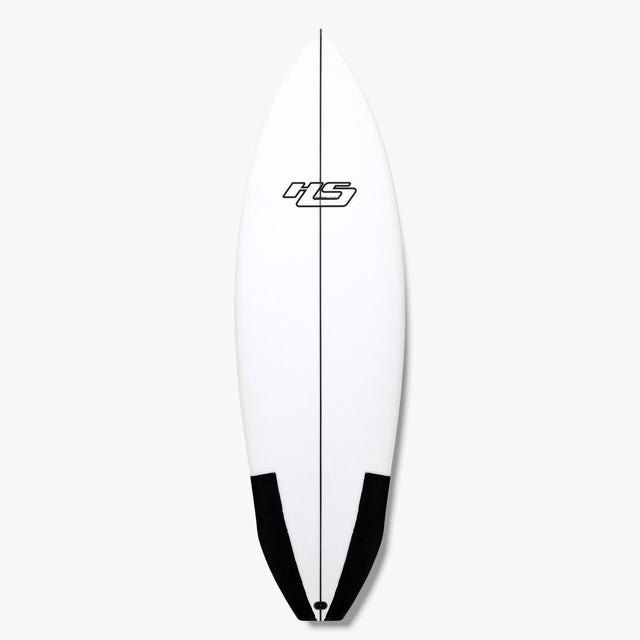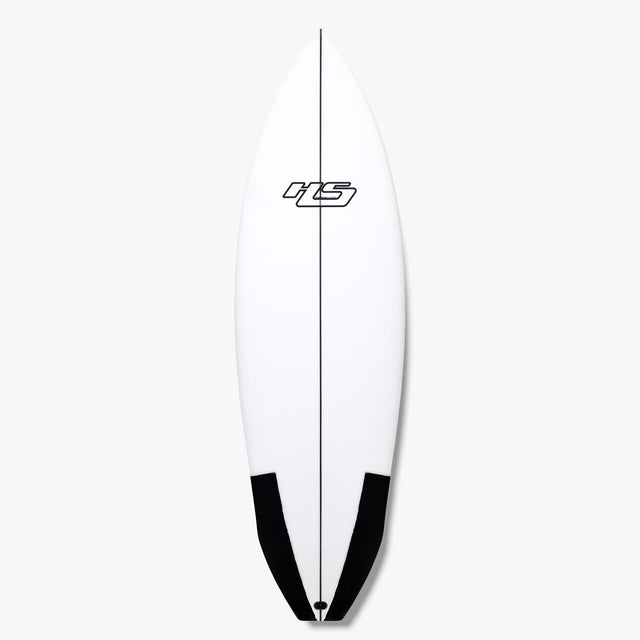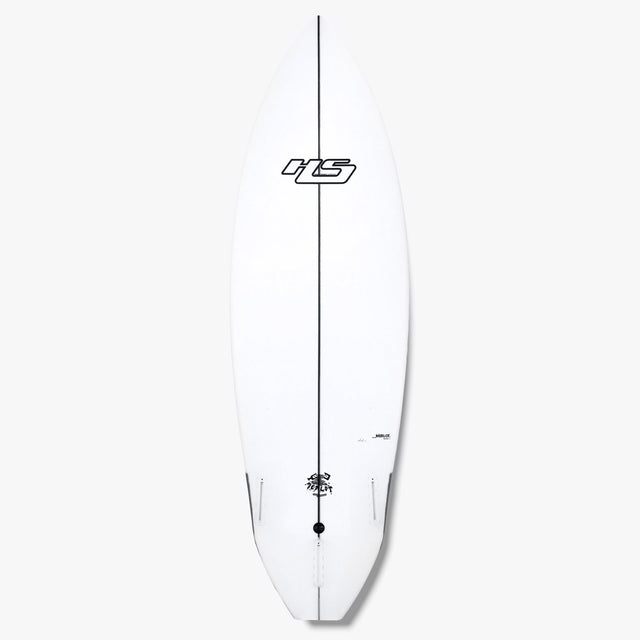 Model Overview
The wine glass shaped Merlot, is a unique shape designed for fun, small-wave performance surfing.
SKILL LEVEL - 4-10
If the conditions are playful, onshore or offshore; the Merlot is ideal. Riding it delivers an instant unique feeling! Maximum performance in small waves.
CONDITIONS - CLEAN TO PUMPING
When the board is put on rail, the concave outlines are engaged, causing water flow to follow. This allows the board to draw tight, curvy arcs in fun everyday conditions.
SUITABLE WAVE FACES - EVERYDAY CONDITIONS
The Merlot works in all conditions. An ideal model to add to your quiver for that extra flair in everyday conditions.
FIN SETUP
FCSII and Futures 3 Fin
TECHNOLOGY
Your Ability
CALCULATE
The volume calculation is a guide only. Your recommended size may be different to your recommended volume due to your height, weight or skill level for this particular model.
Your recommended size is the calculation based on the data you enter above.