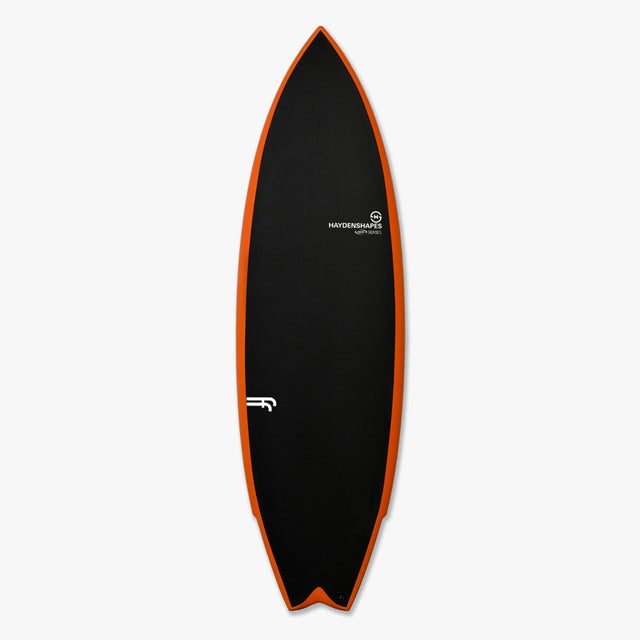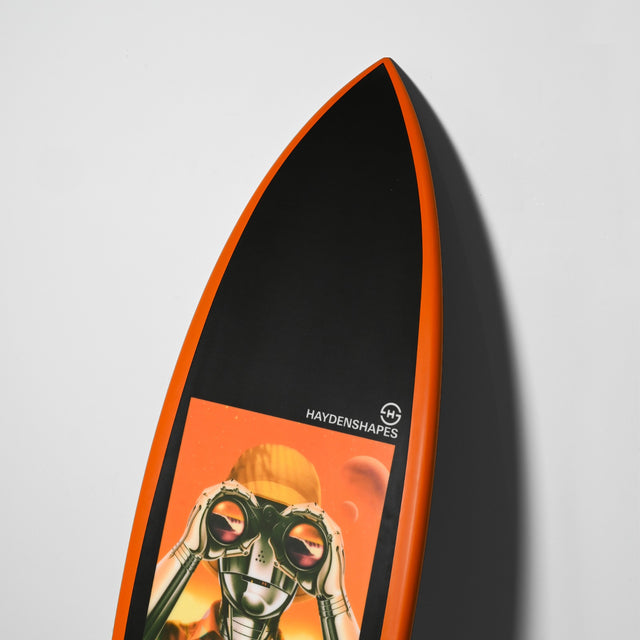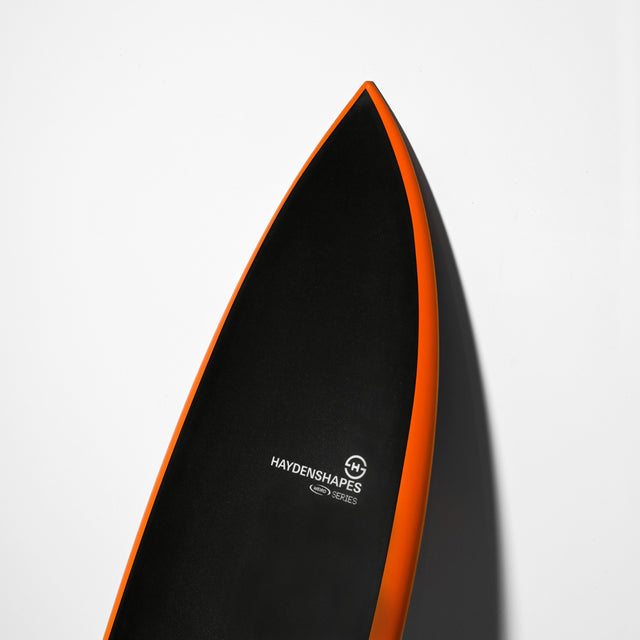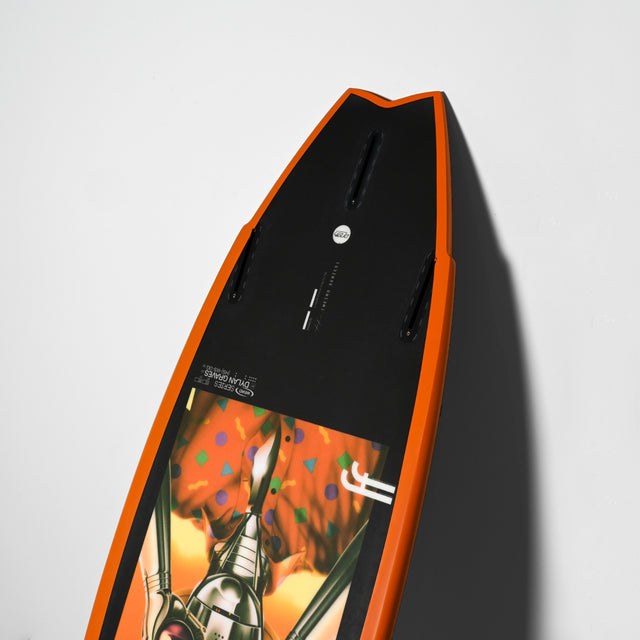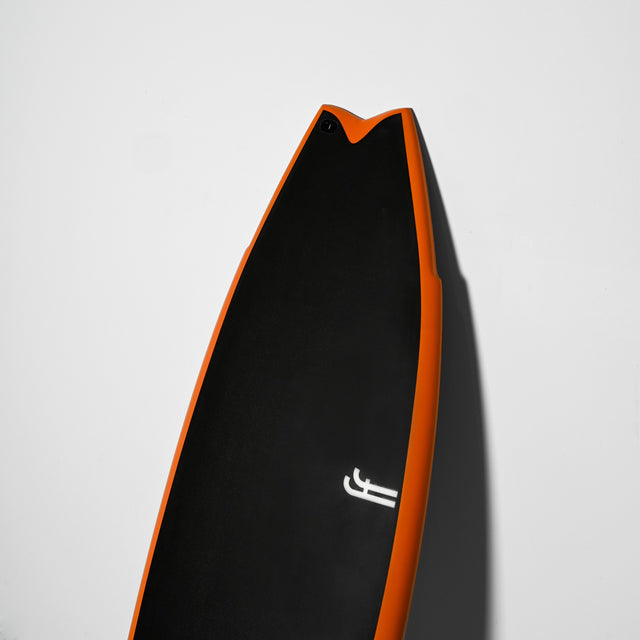 Weird Series Dylan Graves FutureFlex - Black Orange
Model Overview
The Weird Series by Dylan Graves is a surf all, surf anything performance board. Designed for the weird, the wonderful and the great waves that might come your way. The performance small wave shape has a winged scalloped swallow tail, flatter rocker and volume distribution to make paddling easy. Ridden shorter and wider, the versatility and forgiveness for this performance shape will be fun and entertaining in any session.
SKILL LEVEL - 4-10
There is enough refinement to this flatter rockered, wider plan shape design to allow the best to do their thing.
CONDITIONS - ALL CONDITIONS
All wave types, sizes, conditions that you can handle on it. Typically up to 5ft faces.
SUITABLE WAVE FACES - 1-5FT FACES
Any wave that you might find around the corner, inland or man made.
FIN SETUP
Futures Tri Fin / FCSII Tri Fin
Your Ability
CALCULATE
The volume calculation is a guide only. Your recommended size may be different to your recommended volume due to your height, weight or skill level for this particular model.
Your recommended size is the calculation based on the data you enter above.