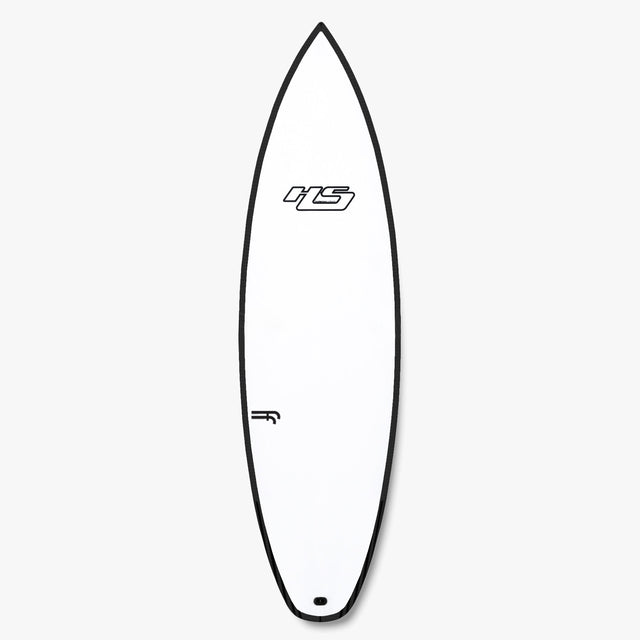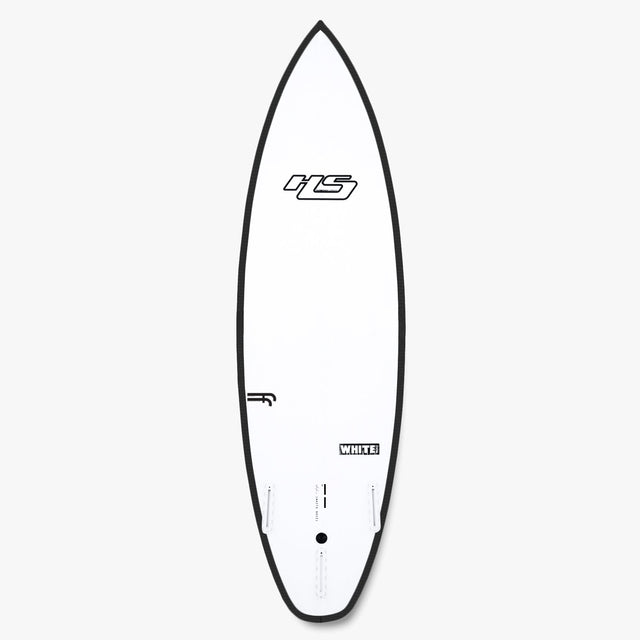 Model Overview
White Noiz V2 is a smaller wave performance shortboard that has been design around Craig Anderson's feedback on this style of board. It's a playful shortboard with great sensitivity for any high performance surfing.
SKILL LEVEL - 4-10
Best ridden 1-2inches shorter as it's plan shape has a little more surface area around the 12" marks in the nose and tail. The White Noiz V2 will suite those looking to progress their surfing right up to the experts.
CONDITIONS - CLEAN TO PUMPING 
The shape features smooth continuous curves in both rocker and outline allowing you to feel comfortable in all parts of the wave with no surprises in a range of conditions.
SUITABLE WAVE FACES - WAIST HIGH TO DOUBLE OVERHEAD
All locations when the conditions clean up and sections present themselves. Not a weak wave groveller.
TECHNOLOGY
Your Ability
CALCULATE
The volume calculation is a guide only. Your recommended size may be different to your recommended volume due to your height, weight or skill level for this particular model.
Your recommended size is the calculation based on the data you enter above.