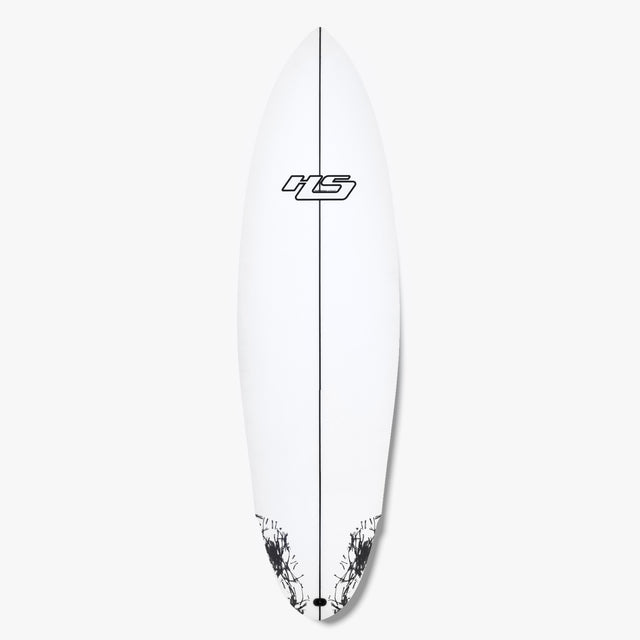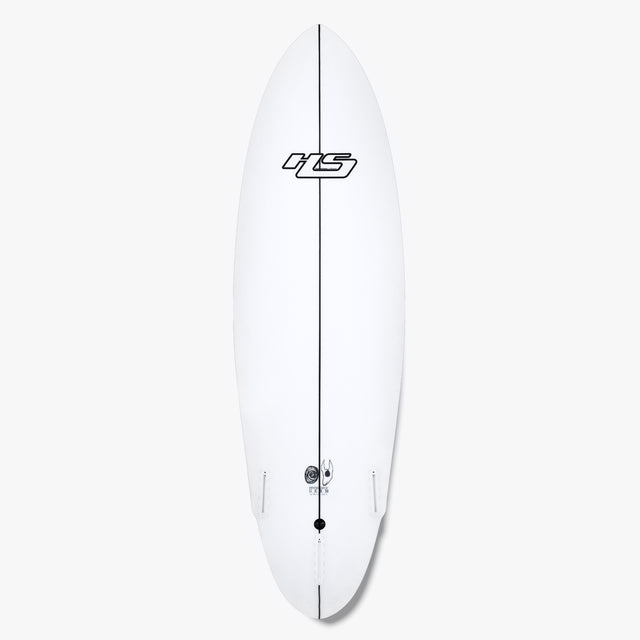 Model Overview
The Psychedelic Germ is a highly responsive, shorter, wider surfboard with added features that make it ideal for innovative surfing.
SKILL LEVEL - 4-10
For a shorter and wider board that strikes the balance between performance and innovation; the Psychedelic Germ has all the features needed to bring a whole new dimension to your surfing.
CONDITIONS - CLEAN TO PUMPING
Similar to that of a boat design; the hull softens the water flow through the entry of the board, where it hits the ridge of the hull then is dispersed into the single concave. When taking off late, this assists in glide through choppy water or helping to land critical manoeuvres.
SUITABLE WAVE FACES - WAIST TO HEAD AND HALF HIGH
Clean/Rippable to Pumping/Hollow
FIN SETUP
FCSII and Futures 3 Fin
TECHNOLOGY
Your Ability
CALCULATE
The volume calculation is a guide only. Your recommended size may be different to your recommended volume due to your height, weight or skill level for this particular model.
Your recommended size is the calculation based on the data you enter above.