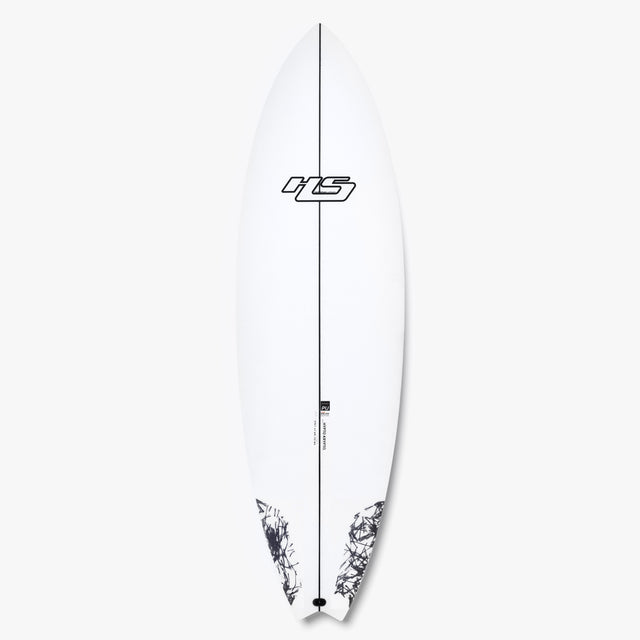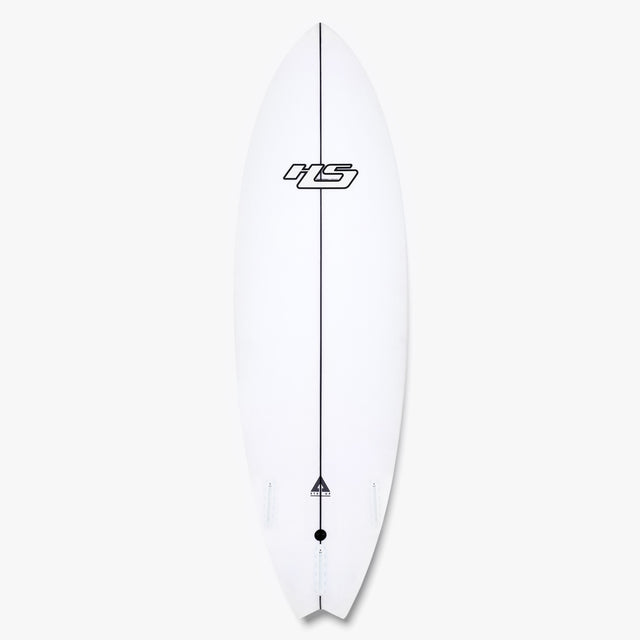 Model Overview
The Step Up everyone has been waiting for. Ride it 1-2" longer than your Hypto Krypto. The Step Up is designed to take the Hypto Krypto surfer on a new journey. Surf it when the waves are more critical.
SKILL LEVEL - 4-10
The Hypto Krypto Step Up is designed to surf when the conditions present themselves. You'll get in nice and early with plenty of hold when the conditions are above head high. This is not a model to surf in weak conditions under head high. Intermediate to advanced surfers.
CONDITIONS - CLEAN/ PUMPING
As the name suggests, this is a step up model. Designed to surf in good conditions at any location. When your local break is on this is your go to.
SUITABLE WAVE FACES - HEAD HIGH TO DOUBLE OVERHEAD
Anything from beach breaks, reef to point breaks when the conditions present themselves.
TECHNOLOGY
Your Ability
CALCULATE
The volume calculation is a guide only. Your recommended size may be different to your recommended volume due to your height, weight or skill level for this particular model.
Your recommended size is the calculation based on the data you enter above.