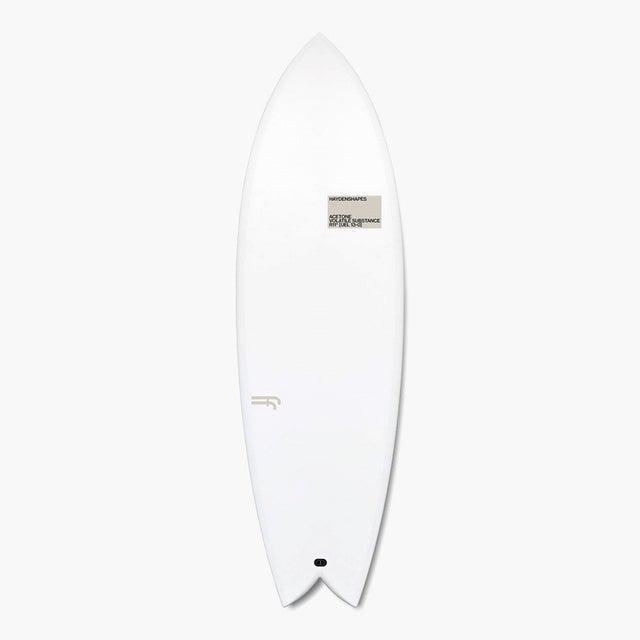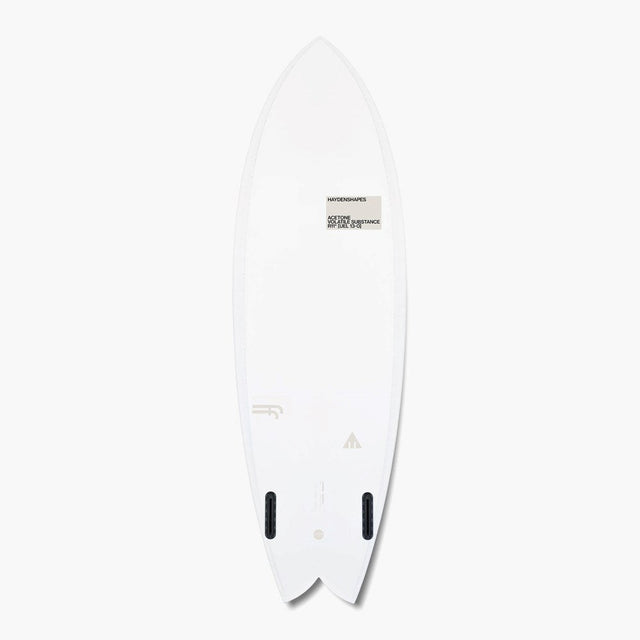 Hypto Krypto Twin FutureFlex - Acetone White / Beige Logos - Futures - 6'6"
From time to time, with a custom hand built surfboard you will get minor cosmetic blemishes and mistakes. These boards function as intended but have a touch more personality. They live here on the Haydenshapes Outlet for you to save some $ on your next board, you'll love them no less than a 1st quality board.
Final sale. Outlet boards are of secondhand and demo quality and are not eligible for return. 
Reason for Sale: Minimal dirty marks. Cosmetic issues only.
Have a sizing question or wondering if the hardware you're looking at compliments your surfboard?
The HS team are all avid surfers who understand the finer details on every surfboard model and product we sell.
Pick their brain and ensure you're on the right equipment to compliment and progress your style of surfing.
Call, chat with us online or email us directly.
Contact Us